Leah Parker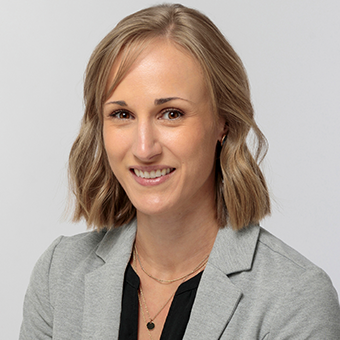 Leah Parker
Leah Parker, born and raised on the Washington coast, found her way to Montana eight years ago. The pull of our Montana Mountains, wide open spaces, and laid-back way of life was enough to draw her away from the sights and smells of the ocean.
Here, she met her husband Jesse, a Montanan through and through. Their family makes the most of what Montana has to offer spending the warmer months camping, hiking, and fishing; often along with Leah's parents who relocated to be closer to Raegan, their only granddaughter.
A former firefighter and EMT, Leah transitioned into a calmer line of work when she came to Montana. After serving as a Personal Banker at First Interstate Bank for seven years, she has recently transitioned to working for Adam Gross at Retirement Solutions.
Together they help clients to discover what they really want to get out of retirement, and then create plans that make it all happen.
Photo Gallery