Danielle Thorson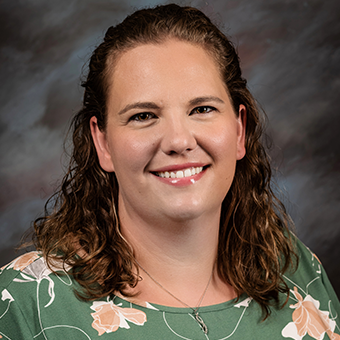 Danielle Thorson
Before becoming a Financial Services Professional, Danielle Thorson spent five years in the Army, including 15 months deployed in Iraq. After her service, she transitioned into the medical field working in end-of-life care and found her passion for helping people plan for this inevitable time in their family's lives.
Danielle joined the insurance industry and achieved her Series 6 and 63 licenses. She quickly found her niche for not only family planning, but helping clients reach their financial dreams. Becoming debt free herself, Danielle specializes in helping individuals, families and small businesses plan for their immediate financial goals, retirement and beyond.
Raised in Nebraska, Danielle and her husband Shawn found their home here in Billings where they are raising their daughter, Hunter and son, Isaac. They love the outdoors and can be found camping and fishing throughout the spring and summer and hunting in the mountains in autumn.